MEGALOS
A downloadable roleplaying game
Aetherological Crystalpunk RPG
MEGALOS is a game for telling stories about adventures in the clouds, fighting evil empires, and dueling ancient gods. The Worlds of MEGALOS are vast and old, each a cosmic emanation connected to one another by the Wellspring- the source of all aether in the cosmos. Make your own World of MEGALOS or play in one of ours, from the Oradam Rift to Pallid Telkane to Zone Gachette. Soar through the air in an airship, dogfight imperials, and wield aetheric magicks as a punk-rock witch.
This tabletop game is inspired by things like classic JRPGs, electronica music, and medieval alchemy. MEGALOS is the first of my games to use the SLIPSTREAM game engine, which uses pools of d20s as the core of its task resolution mechanic.
Crystalpunk Fantasy. Challenging Tactical Combat. Built for Adventure. Welcome to MEGALOS.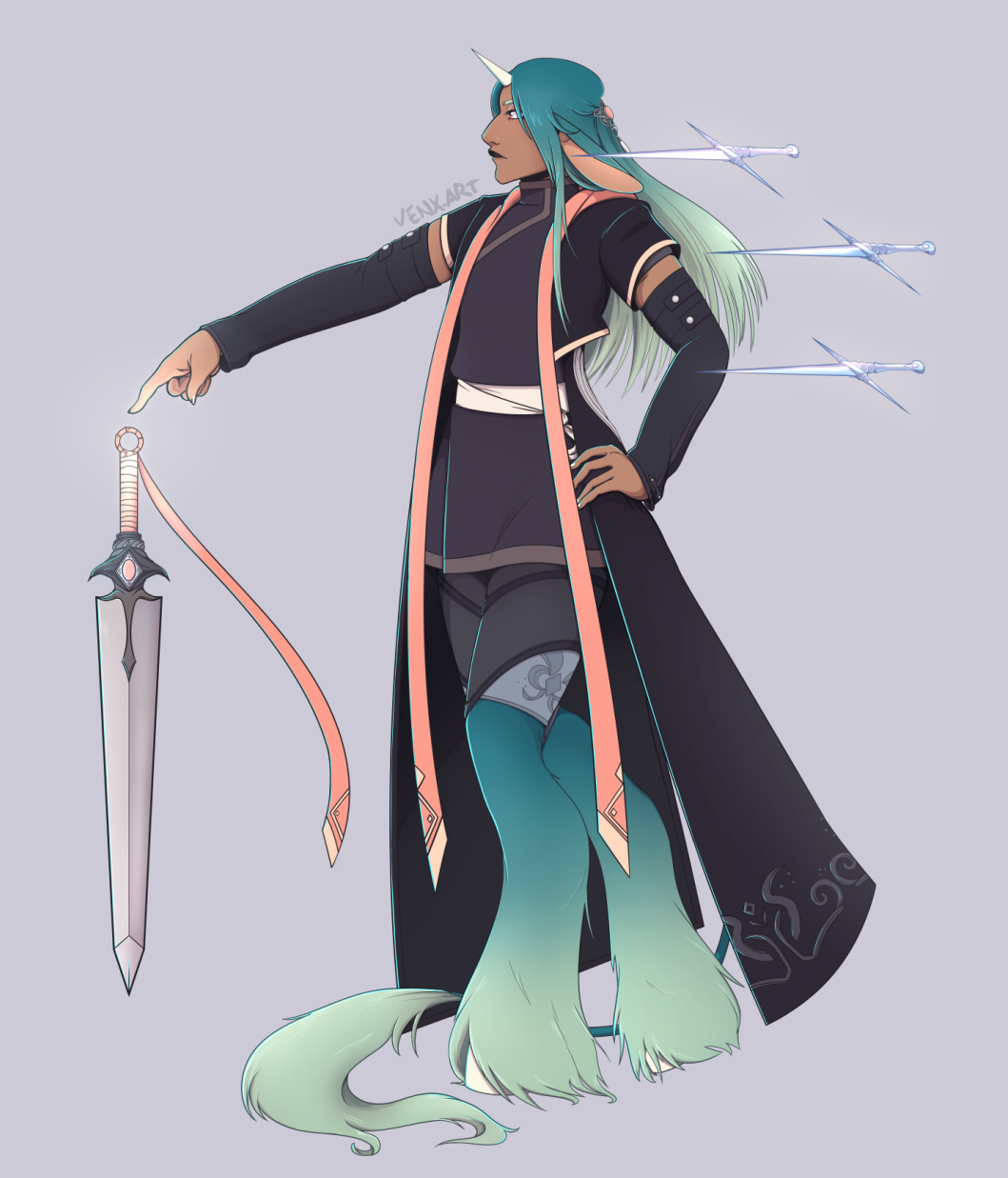 The Psythe calling for MEGALOS, one of 9 core Callings.
MEGALOS serves a platform to support multiple different settings and genres in a layered multiverse built onto a shared framework of aetherological science.
The MEGALOS Core book features all the rules you need to play in any World of MEGALOS, or to create your own. It comes packaged with the first MEGALOS Worldbook, The Oradam Rift, a world of floating islands drifting amidst the vasty emptiness of a chasm cleft from north to south pole in a planet called Gaaln. The Oradam Rift is a place of magick and magitek, of imperial crusades and desperate revolutions. Adventure awaits, from the Unshrouded Lands below to the Ebon Moon above.
The game was successfully funded with almost 140% of its original goal. The game has been in development for almost 6 years at this point, going through a dozen iterations and total system redesigns. But finally, it has becoming a reality.
Current Version: v1.0
The game is NO LONGER in Early Access & is fully released!
PRINT EDITION v1.0! Early access players please see the changelog post for information on what's changed since v0.95 of Early Access (it's a lot!).
There's a FREE plaintext version of the Core Rulebook. This file does not include the Oradam Rift Worldbook, and is meant for reference, easy reading, or as a demo to decide if you want to buy the book or not (199 pages, includes all character options & rules, but no setting info).
Follow me on Twitter for more regular MEGALOS updates, @Gahostan.
Purchase
In order to download this roleplaying game you must purchase it at or above the minimum price of $24.99 USD. You will get access to the following files:
MEGALOS Core Rulebook - Final v1.0 PAGES.pdf
112 MB
MEGALOS Core Rulebook - Final v1.0 SPREADS.pdf
117 MB
1.0 Blank Character Sheets.zip
1 MB
1.0 Quick Play Character Sheets.zip
14 MB
Download demo
Comments
Log in with itch.io to leave a comment.
Congrats on the full release!!! Can't wait to run it for my friends!
Are there plans on doing a single-page version going forward? or is spreads the way things'll be going forward?
Pages will be making their return in the final release. The docs have gotten so unwieldy that there's a 2ish hour period of "pdf optimizing" I have to do because I messed something up in the layout. So far I've only had time to put out one optimized pdf per update.
Current plan is a 0.95 early access pass coming next, then the final version is launched off of that. Final version will be both pages and spreads.
A bestiary will come with the worldbook right? I want to run this cause it looks neat but thats the only thing holding me back
That's correct! The bestiaries are bound to the worldbooks so that monsters appropriate for each setting are packaged along with that setting. :] Worldbook coming v soon.
Ah alright. I'll have to check it out again when that comes out haha. Don't have much confidence in cooking up my own mobs when I dont have a point of reference, excited to see it though.

Is heart of light a throne or invoker talent? My gut feeling is that it's an Arklight talent because the other two thrones have a talent called heart of X
This game looks absolutely phenomenal on a read-through but I'm wondering, do you think it'd be a good fit for an FFXIV campaign? The mechanics are so elegant, but I'm just wondering what callings I could relate to which Jobs and so on.
Just dropping in to say: *vibrating excitedly*

(honestly though this looks so rad, Matty)
are we commenting on the "page XX" references?
Yep! I just swapped out the document with an updated version that finalized all the Pg. XX's to reference the correct page numbers.
EAGERLY anticipating the official release!!